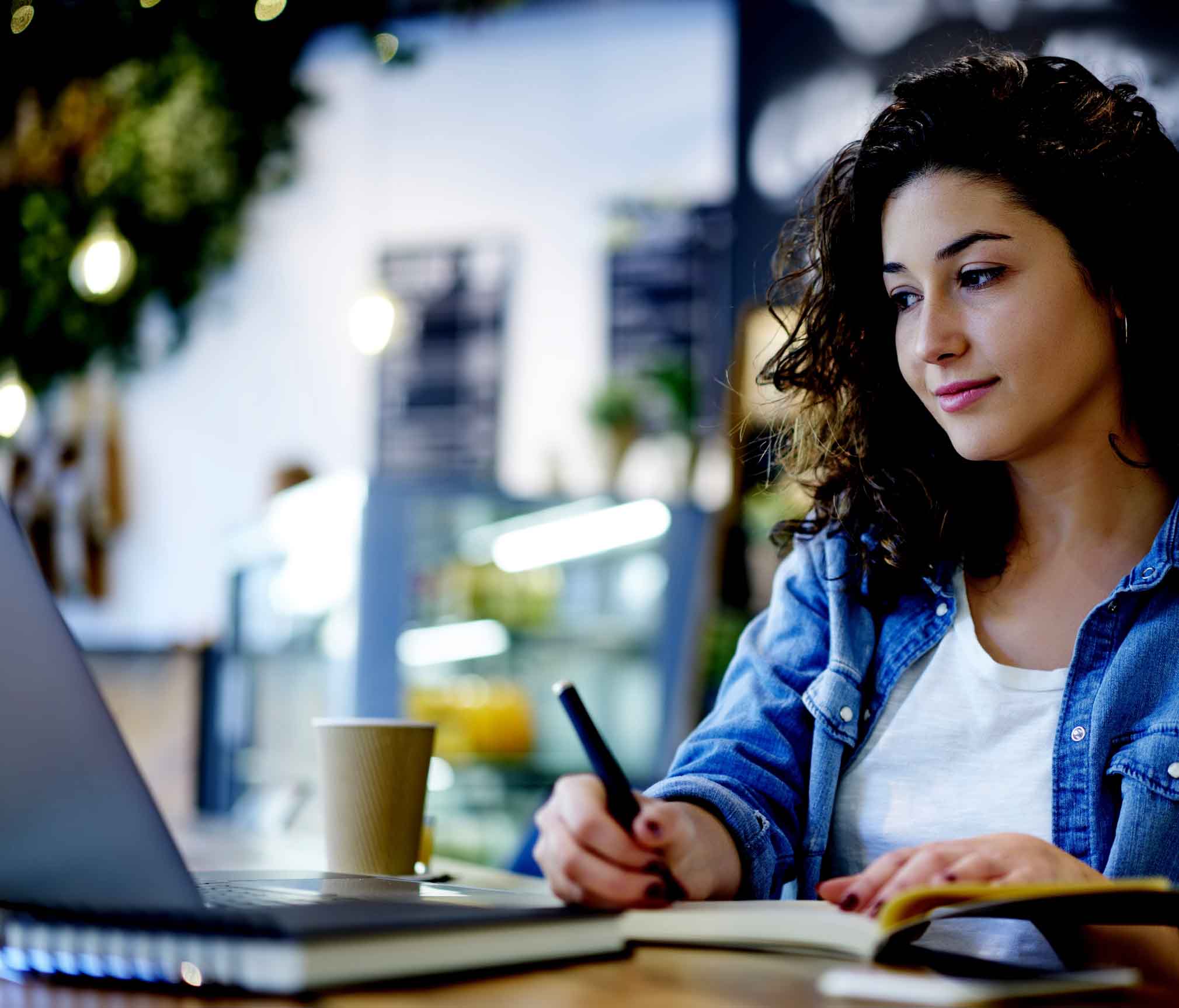 How Blogging can earn you 6-figures?
Blogging is just writing a piece of the word that may prove to be useful for its reader. It contains knowledge and news of different technology, policies and trending events in the world. A very useful feature of the internet and browsing that linked us about what is happening? , where is happening? etc. A writer should a guy who knows his/her audience, their interest, and reasoning towards a particular topic. Blogging is simply a way to tell the world about what you know. That may useful to them. All bloggers must've come with their audience's concern and involvement. The main justification for writing this article is to tell how a blogger can reap a 6-figures income using blogging.
According to the 2019-21 survey for freelancing earnings, the facts have been uncovered that a simple blogger can easily earn a 6-figure packet of earnings by writing on numerous blogs. As I said, the blog is just a piece of information that may prove to be helpful for its reader. A reader on your blog signifies traffic on your website, and traffic on the website is directly proportional to revenue in dollars. Which no one on earth can neglect. So now the question arises here that is how to write a valuable blog that brings a crowd of traffic?
There are many sites vacant on google that clarify how to write Audience attention seeker blog.I'll try to sum up these rules in short for writing a productive blog for our readers. The first and foremost thing that every writer should need to know about that is to know the audience as well as the people whom He/She is interested in writing. First, we should select the audience. The next step is to start writing.
Presume that you decided to write an article or blog about the highest grossing movies of the year 2022. First, you realized your audience. The most anthologies for this article readers would be moviegoers and cinephiles. Because we all know moviegoers and cinephiles have a great interest themselves in every detail of the film. So, in this way, a blogger can discern his/her audience and start writing according to their aroma. The right way to bring tons of traffic to your website is by just writing according to their point of interest. A second most important rule is to SEO optimized content. SEO stands for search engine optimization a process to rank your website using keywords in blogs on web pages. Using better keywords would be so effective to rank your website or page on the first page of search engines Google, Yahoo etc. Google search algorithm usually filters web pages based on better keyword selection according to keyword search ratio. Try to select the keywords which should have low competition. This low competition can easily help your blog to appear on the top pages of search engines effortlessly.
The third most important rule for writing a blog is to write a short descriptive and norm method. Most readers have a habit to read blogs which may be short and also have complete information which they need to know. So the third point is to try to write quick and elucidative blogs. This may sound to readers a significant beautifully written and fulfilled all reader question and curiosity. Lots of words create very issues, and the longer our paragraph the chance of getting mistakes maybe increase. So, try to write abrupt and illustrative blogs. These are the most important and basic points about how to write a blog substantially. I'll bet if you write your blog that may be fitted under upper mention parameters then you could easily bring lots of exchange to your web page as well as on the website. And you can also gross 6-figures proceeds if you have true wisdom about writing.
I hope that article may seem to be helpful to you about the basics of blog writing. See you next time with a new topic and with a new explanation.