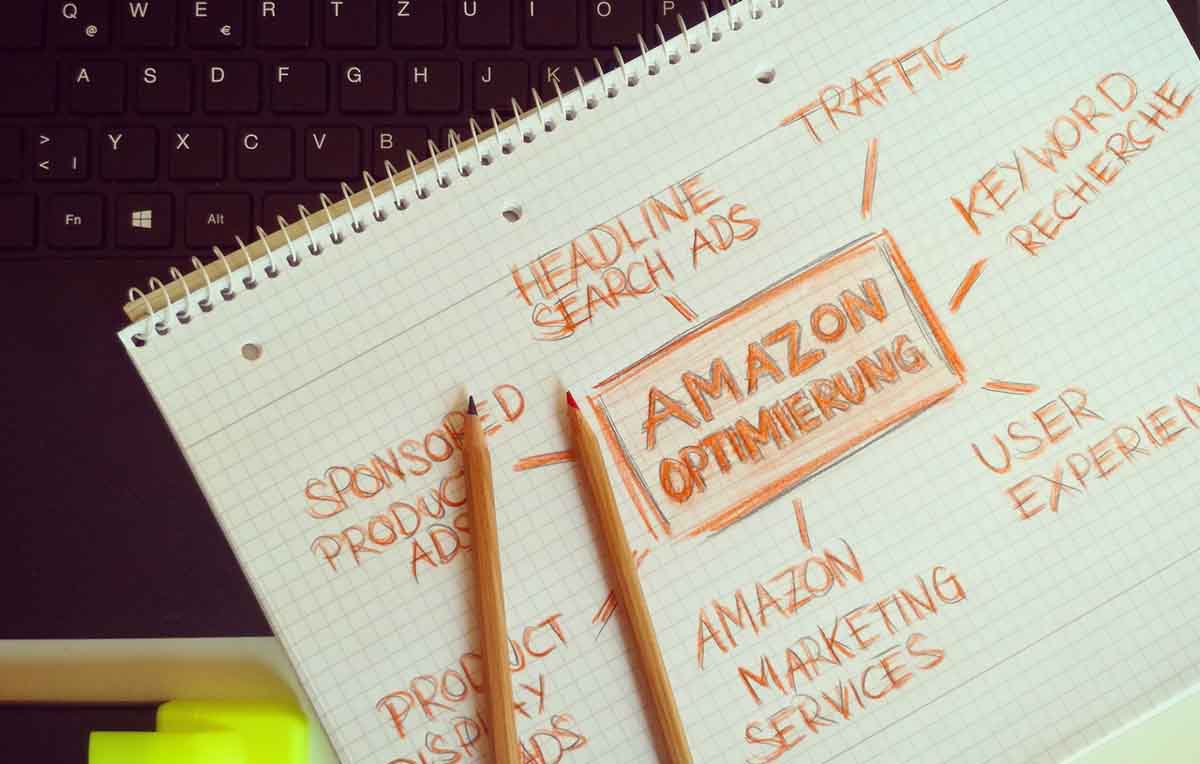 How content writing is used in Amazon?
Amazon is going to be the world's biggest business sensation because it increased the number of sales, deals and exchanges. According to a poll, 2020-21 sales of Amazon business are in numbers of hundreds of billion dollars. Different kinds of products, items and sales are available on Amazon. Rates of Products are also very economically. That makes Amazon rank best among all of its other competitors and foe. Amazon is simply just an online platform that provides you to build your online store virtually and sell things to people. The main factual forgetting this article is how Content Writing plays a significant function in Amazon. It's the power of content that will classify your products from millions of other products available on Amazon. It's the content that will make sense to customers and clients. So, how to write productive content. That's what I am going to explain. Your content should be normal, simple and explanatory.
First, you have to formulate your product in the simplest procedure or simple selection of words. Then build bullet points of your product. In this section, you will explain the pros and cons of your products and the specifications of your product. Limitations of your product etc. These are all points that should be explained in form of content. 3rd and most important point is SEO. As explained many times, a technique is used for ranking your content on search engines. The same will also go for Amazon. We should be very focused on SEO. Because there are millions of stores available with billions of products. In these tough competitions, it's the SEO technique that will help your products to rise from deep points.
After reading this article, I hope it will clear your thoughts about how writing plays an important role in Amazon's business. And it will also create jobs for content writers to write for Amazon products. Have a good read. See you next time.